AVINENT® CC 3.5 & CC.I 3.5 Angulation Correction Screw G2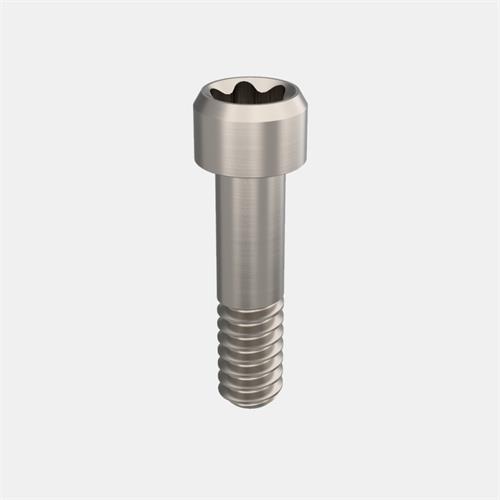 AVINENT® CC 3.5 & CC.I 3.5 Angulation Correction Screw G2
The perfect design for an optimal fit.
Description and technical specifications
AVINENT designs different screw types depending on the case in question. The angled screws (up to 20º) allow the position of the final rehabilitation channel to be shifted in case of divergence. Each screw is especially designed for the implant system used and must be used with its original screwdriver.
We have a wide variety of screws:
For unitary abutments
For multiples
For angled titanium bases
For angulation correction
From the laboratory
In gold
Reduced for abutment
For angled transepithelial
Short
Short grooved
Short/long for open tray
Technical data

Material

Stainless Steel

Library of availables

3Shape / Exocad / Dental Wings

Connections available

Avinent®
Nobel Biocare®
Straumann®
Biomet 3iâ"¢
Dentsply
BioHorizons®
Mis®
Zimmer®
BTI®
Camlogâ"¢
Bego Semados® Implants
©Thommen Medical
Tekka