AVINENT® CC 3.5 Ti Pre-milled Abutment Ø12 H15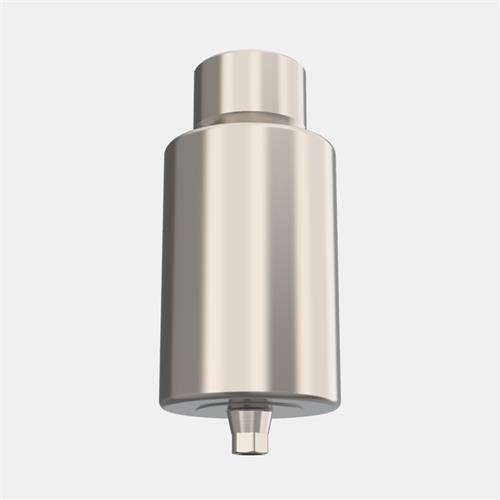 AVINENT® CC 3.5 Ti Pre-milled Abutment Ø12 H15
Absolute precision for optimal milling.
Description and technical specifications
The AVINENT premills are made using the latest lathing technology and using Grade V Titanium as the first material. Thanks to our experience and knowledge with large productions of high range components, AVINENT has developed a wide portfolio of roughing tools for most of the marketâ€s best-known brands. Our milling techniques and the entire team of engineers behind these developments allow us to achieve the best results for our clients. Together with the pre-mills, AVINENT offers the universal support ready for 6 units.
Check with us the connections available for 3Shape and Exocad Digital Libraries.