About us
Our Company
At AVINENT we have the mission of being activators of technological and scientific change in the medical and dental sector, accompanying our clients to learn and incorporate innovative solutions to their treatments.
For this reason we have three business lines to adapt to the client's needs:
Full support
WE SOLVE YOUR PROBLEMS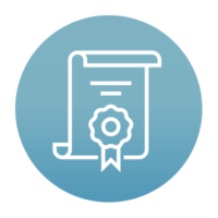 Maximum quality
THE CUSTOMER'S DECISION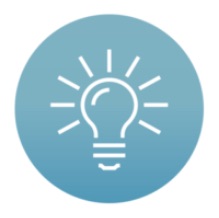 Culture of innovation
FLEXIBLE AND DYNAMIC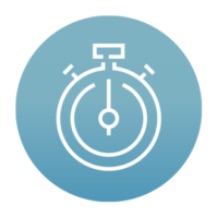 High performance
DAY BY DAY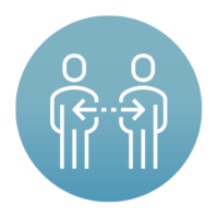 Awareness
PEOPLE FOR PEOPLE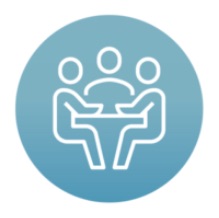 Teamwork
A CIRCLE OF TRUST
Business lines
All of our efforts, regardless of the business line, pursue patient satisfaction as the ultimate goal. We propose the use of the most advanced medical technologies of the moment to make it a reality and to offer advanced solutions in fields such as implantology, dental prosthesis or cranio-maxillofacial.
Implant System
SOLUTIONS IN IMPLANTOLOGY
With scientific research and technological innovation as pillars, the Implant System division has positioned itself at the forefront of digital implantology.
FIND OUT MORE
The following link will take you to the product website
Cad Cam
SOLUTIONS IN CUSTOMIZED PROSTHESIS
To provide a complete solution and close the circle of high added value, AVINENT's CAD CAM division deals with offering the latest solutions in the manufacture of custom CAD CAM prostheses.
FIND OUT MORE
The following link will take you to the product website
Digital Health
CUSTOMIZED MEDICAL SOLUTIONS
One more step in the natural evolution of the company. With this division a new dimension opens up, focused on solving the health problems of the entire human body.
FIND OUT MORE
The following link will take you to the product website
A highly qualified team
At AVINENT we have a highly qualified human team to achieve all our goals. From the engineering and product development department, through regulatory affairs and quality assurance to production, logistics, commercial or marketing, among many others, all our teams are aligned to offer our clients the best possible service.

Collaboration with universities
AVINENT has the support of teams of researchers from different university centers of national and international prestige. With the collaboration of these scientific teams, AVINENT develops its products and carries out studies and tests that have served as the basis for preparing its scientific documentation.