AVINENT® CC 4.1 Ti Base GH1.4 H4 Engaging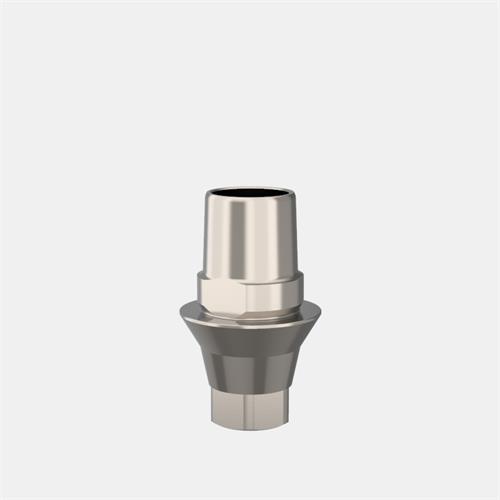 AVINENT® CC 4.1 Ti Base GH1.4 H4 Engaging
Titanium base with versatility, precision and a perfect adjustment.
Description and technical specifications
The AVINENT titanium bases are designed with several gingiva heights to preserve the maximum amount of soft tissue and to achieve emergency profiles that are perfect for an optimum aesthetic result. AVINENT possesses the necessary libraries to use the titanium bases in the main software on the market for most implant connections.
Check with us the connections available for 3Shape and Exocad Digital Libraries.