AVINENT® Screwdriver for Angled Transep. Abut. L30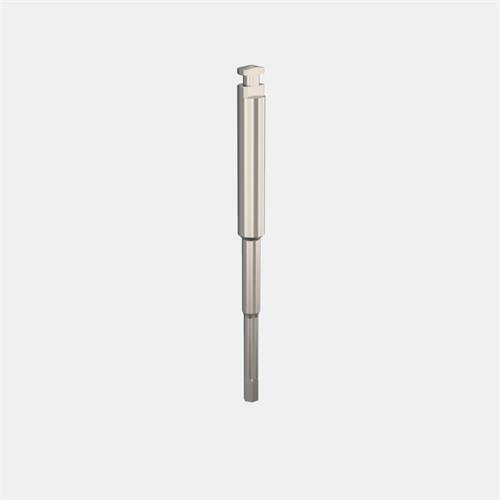 AVINENT® Screwdriver for Angled Transep. Abut. L30
Wide range of accessories available for the entire surgical procedure.
Log in to see the price
Description and technical specifications
AVINENT designs solutions that make the professionalâ€s job easier, ensuring implementation of the most helpful accessories for the surgical procedure. To do this, we have a wide range of accessories to assist professionals with all the instruments that they require.