AVINENT® EC 4.1 Scanbody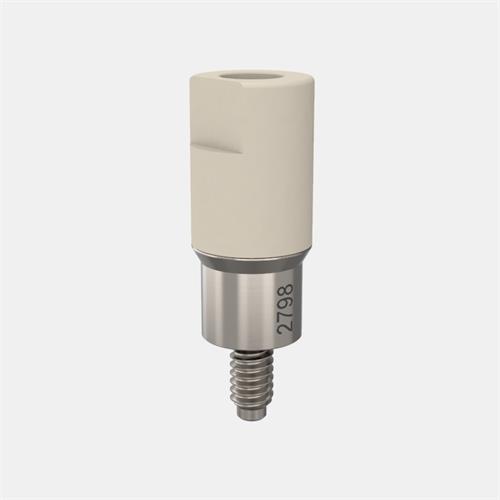 AVINENT® EC 4.1 Scanbody
Maximum precision scan abutment for digital impression taking.
Description and technical specifications
AVINENT scan abutments use the PEEK certified medical material for the body of the abutment, with good radiopaque scan properties, which eliminates the need to use spray. The base is made from stainless steel, which allows for perfect visibility in periapical x-rays. The anti-rotational geometry of the connection allows for a correct insertion and a very good fit. Our scan abutments are unique as they can be sterilised in an autoclave, allowing them to be used multiple times.
Check with us the connections available for 3Shape and Exocad Digital Libraries.