Milling Machine DWX-52D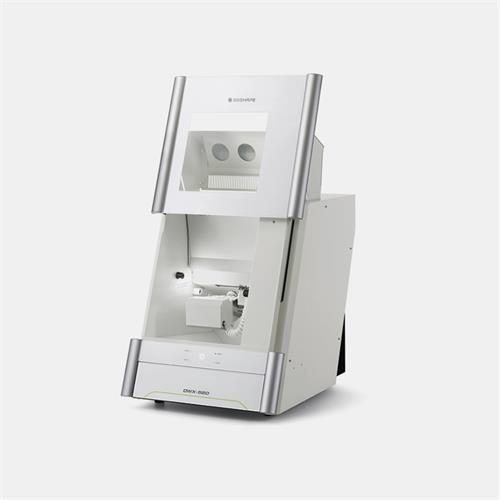 Milling Machine DWX-52D
Reliable, precise and affordable
Log in to see the price
Description and technical specifications
The next generation of dental milling machines with the highest sales in the industry has preserved everything that its users like about it and enhanced it even more. Reliable, precise and affordable, the Five-Axis Dental Milling Machine DWX-52D now offers better disc handling, more capacities of the materials, advanced tool management and other enhanced functions for delivering an even greater efficiency.
Main characteristics:
Five-axis milling
System driven by a ball screw with a simultaneous positioning or operation of five axes.
Intelligent Tool Changer (ITC)
Knows which tool to change automatically when it has ended its designated useful life
Virtual Machine Panel (VPanel)
The easy-to-use VPanel offers easy production and monitoring of the device, including an advanced system of notification by e-mail
Ioniser
Reduces static and dust by working with polymethylmethacrylate (PMMA)
Clean Milling Environment
Clean milling with the powerfully efficient internal dust collection system and automatic cleaner brush
Air Pressure
The air pressure is automatically adjusted based on the data of the CAM material