Liquid DD Pro Shade C Color A1 (30ml)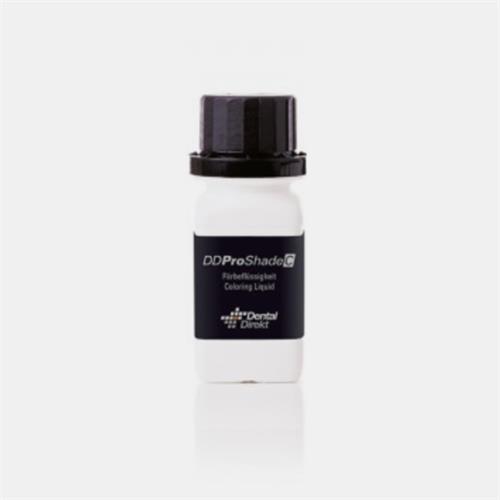 Liquid DD Pro Shade C Color A1 (30ml)
DD make-up liquid for customisation
Log in to see the price
Description and technical specifications
The C variants of the Dental Direkt make-up liquids are suitable for a high level of translucence of the DD Cube X2. Complete monolithic ceramic is only possible with glazing. A combination of high level aesthetics and efficiency.
It is applicable for DD CubeX2.
Available in 16 colours and 3 whitening colours.