AVINENT® CC 4.1 Implant Analog Plaster Model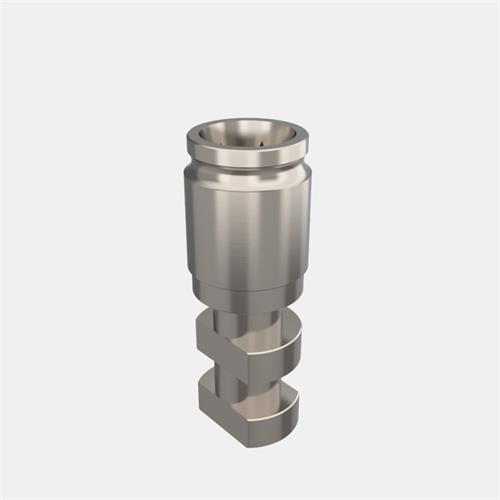 AVINENT® CC 4.1 Implant Analog Plaster Model
Equivalent for placement in the model during manufacture of the final restoration.
Available for all printed and plaster models.
Description and technical specifications
The equivalent is placed in the model and is used during manufacture of the final restoration. Although the body of the component is identical, a special connection will be used depending on the specific implant system that is being worked on. We use precision machining to produce our compatible items with the same tolerances as the implants and to achieve maximum precision.
We have most of the connections available in the implants market.
Moreover, we have two types of compatibles: for the printed model and for the plaster model.
Check with us the connections available for 3Shape and Exocad Digital Libraries.