Resina NextDent 5100 CROWNTEC SW (0,5kg)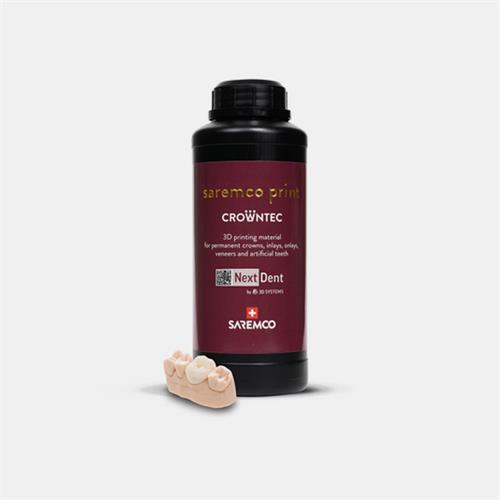 Resina NextDent 5100 CROWNTEC SW (0,5kg)
Quality resin, bleached color
Log in to see the price
Description and technical specifications
As part of the NextDent digital dentistry solution, dental laboratories and clinics are able to produce these dental devices that are 30% stronger than those produced by conventional methods, while reducing material waste.
The color of this product is SW (bleached color) although it is also available in four other shades to match the patient's teeth and achieve natural esthetics, according to the VITA® standard.
The material is available in 0.5 kg containers.
If you have specific questions or need instructions for use, please contact us.