Pigmento Formlabs Form2 Yellow + Jeringilla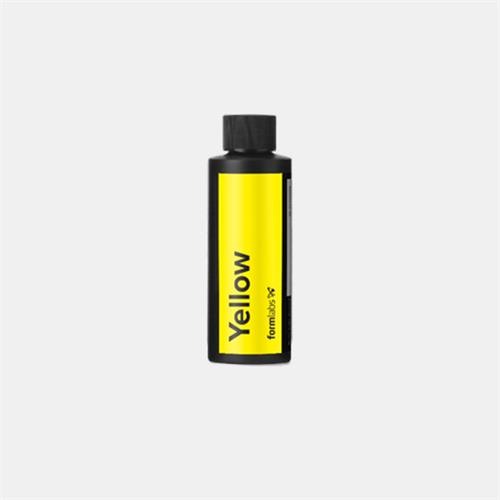 Pigmento Formlabs Form2 Yellow + Jeringilla
The Formlabs Color Kit is the first integrated colour-mixing solution for resin
Log in to see the price
Description and technical specifications
Colour Yellow Colour for the Formlabs Colour Kit.
The Formlabs Color Kit is the first integrated colour-mixing solution for resin. Enables 3D printing in a variety of colours without manual labour for finishing and painting. Submits product concepts to testing more quickly, with 3D prints that adapt to their environment.
The Colour Kit contains a Base Colour cartridge and the five Colour Pigments. Use the Colour Kit to mix and print matt and opaque pieces in a variety of colours without the manual labour of finishing and painting.
Compatible print resolutions: 100, 50 and 25 microns.
Does not require post-curing.